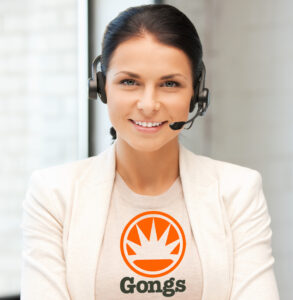 How can we help you?
Gongs' friendly and knowledgeable honours and awards experts are regarded as the most experienced and educated professionals in the industry, with extensive military backgrounds and intense training on the Australian System of Honours and Awards, latest products and metal technologies. Your personal contact here at Gongs, is available to provide personalised advice any time you need it.
Help is just an email away. If you encounter any problems or have questions once you purchased from Gongs; the after-sale service never stops! Plus, unbiased, professional advice, is always free and always available … use this form if we can help.