We're excited to announce that that we're launching a new web site! It's been years since the old Heritage Medals site had a revamp, and quite frankly it really needed one.
In this crazy second year of the pandemic; lockdowns and restricted movements have meant that more and more of our replica medal products and services moved online – to the extent that's it's now become the bulk of our operation.
So. We've taken the bull by the horns and we're splitting the company into two key areas – looking after our existing serving clientele in defence, law enforcement and emergency services (and their families) with a new division renamed "Gongs."
Heritage Medals, becomes the wholesale division, continuing our distribution of our highly-respected brand of replica medals to respected medal mounters in Australia and overseas, and custom memorabilia to companies, units, messes and social clubs.
Some of the great new features of this site include;
A much more efficient searchable site.
A more secure online ordering system, with payments available by direct bank deposit, credit card, and extended payment programs like ZipPay.
Ability to edit your online profile and add photos.
And more!
As a security precaution, passwords have not been ported from the old site. If you'd like to edit your account profile, renew your password or otherwise manage your account with us, please:
Go to member manage/manage account page here.
Click on the Request Password option.
Enter your email address.
Hit the Request Password button.
Check your email for the password message and follow the instructions in that email. If you don't see the message, please check your spam folder.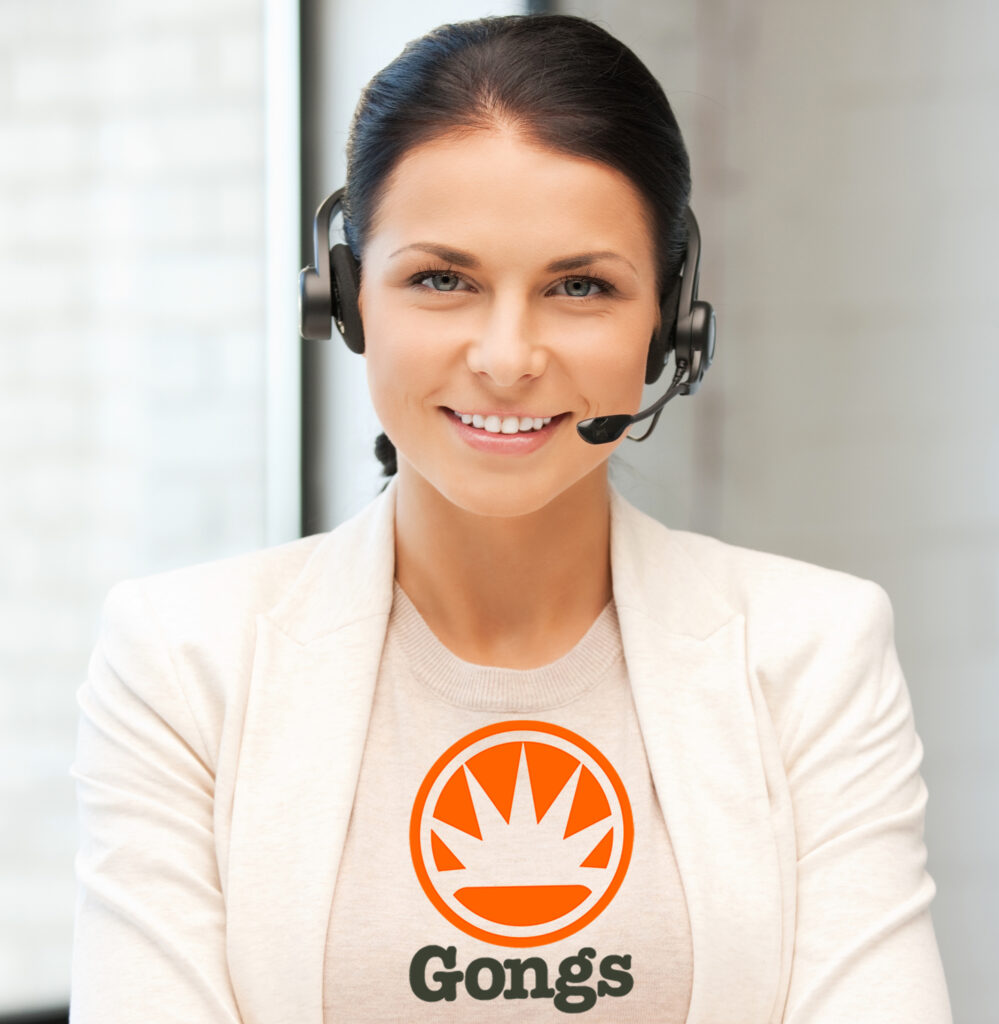 If you run into trouble or have questions, contact Anne or Tracey, either using our online chat facility or by email on this link. You can also use our contact form here.
Please let us know feedback or concerns to ensure we continue to serve you to the absolute best of our ability. Service really matters!